If you ever wanted proof of how fucking badass rock and fucking roll can be, listen to the first song on the self titled Horrors record, 'Every Inch of My Love'. No, not that bullshit trend band from England. No, this band hails from Cedar Rapids, Iowa USoffuckin'A. They'll blow your fuckin' mind and wish you where cool or old enough to see 'em back in 2000. Both of their records where released on In The Red who also released records from such skullfucking bands like The Hospitals, The Hunches, and Thee Oh Sees to name a few.
And for the record, every song on both LPs fucking kill. Every single fucking one of them.
p.s. Greg "Oblivian" Cartwright produced their sophomore 'Vent'. Duh.
The Horrors - S/T 2000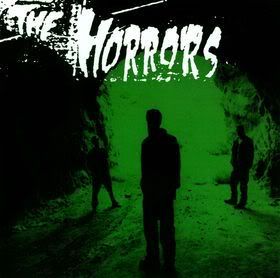 http://www.mediafire.com/?vh7998x2ibfkkvb
The Horrors - Vent 2003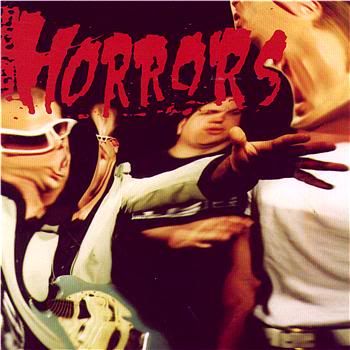 http://www.mediafire.com/?khchxx2cw0kgxv1
BUY IT~ http://www.intheredrecords.com/pages/horrors.html